Mary Kate and Ashly Olsen
From the last season to the first here is Mary Kate as Ashly olsen (A.K.A. Michell).
Just incase you don't know Mary Kate ans Ashly Olsen (shown in the first picture below) both played Michelle. I'm not sure which twin is being shown in the pictures below.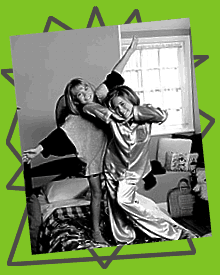 Mary Kate and Ashly Olsen Pose of the camra.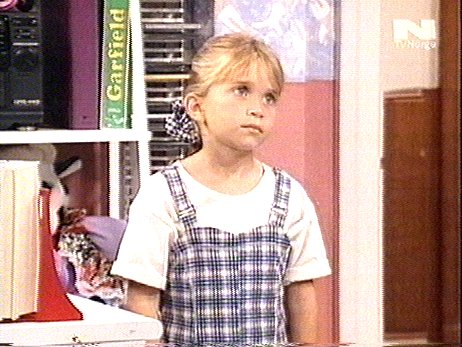 Michelle can't believe what she's hearing.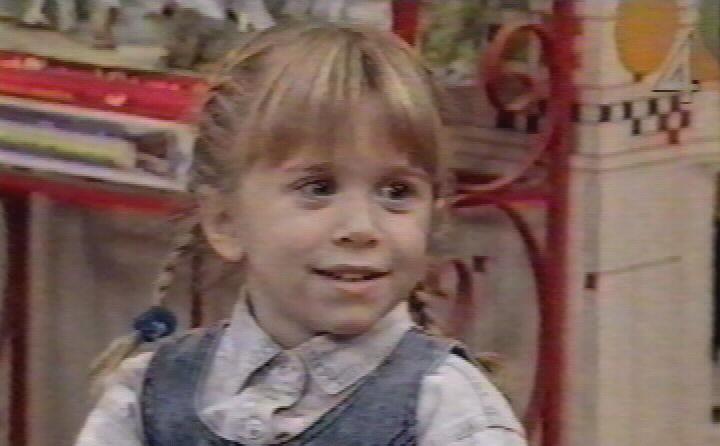 Michelle gives another one of her famous smiles.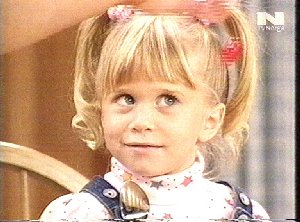 Wasn't Michelle cute in those early days.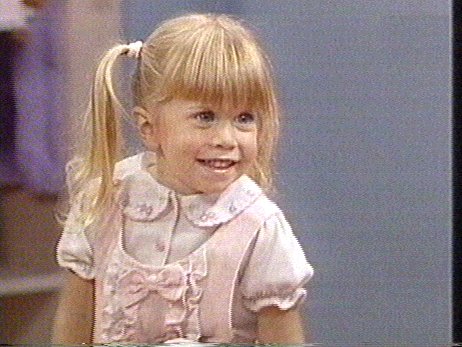 Michelle in the second season. She just keeps on getting cuter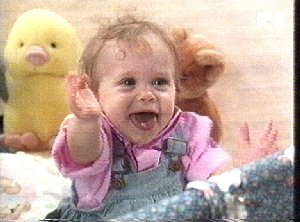 She was almost as cute as she ever was in the first season.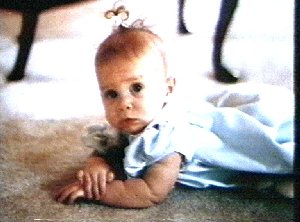 Michelle before the show started. This is one of the cutest babies ever.